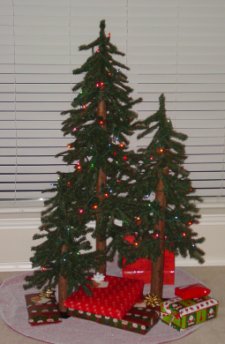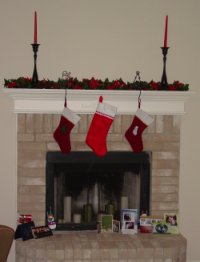 The trees are trimmed and the stockings are hung. There are treats to deliver and carols to be sung.
The wreaths are blowing out in the frigid wind, and the gingerbread men are toasty but where are their grins?
There are presents under the trees — though mostly for Raine — and our cupboards are overflowing with goodies aplenty.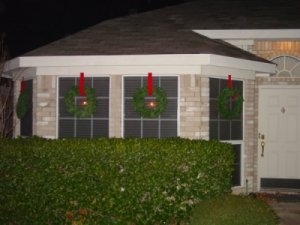 I've run out of clever sentences to rhyme, but all of these signs must mean it's Christmas time!
Merry
Christmas!!