Yesterday was DJ's 32nd birthday and we celebrated all day long. DJ took the day off work so we started our celebration in the morning at the driving range.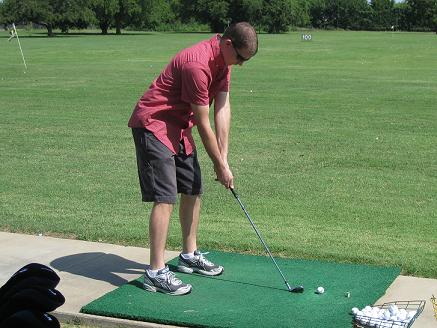 Raine took a nap while dad hit his first bucket of balls; then she happily played in the grass while he hit the second bucket — what an angel.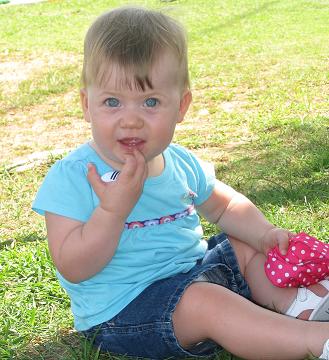 Next, we went to lunch at Jason's Deli — mmmm, good food and free ice cream!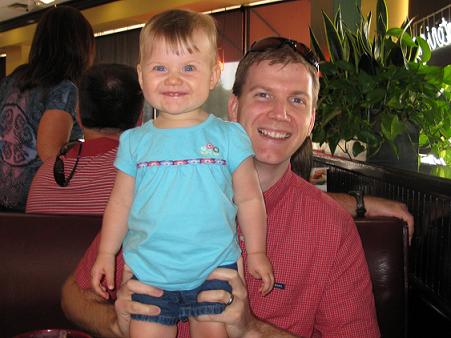 After that, we headed to the aquatics center for some swimming. We made DJ ride the waterslide once for every decade of his life.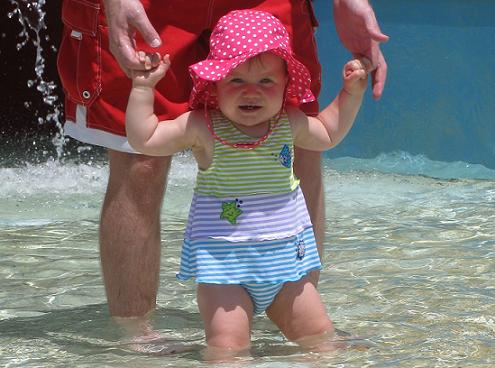 After a brief nap, it was time for dinner and present opening.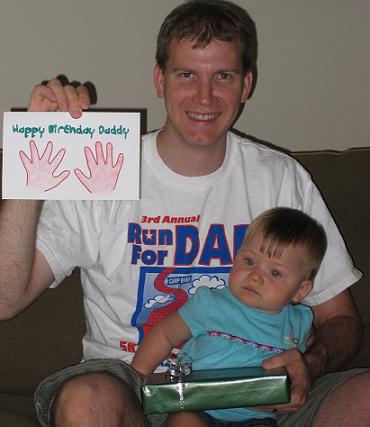 Ohhh, so cute!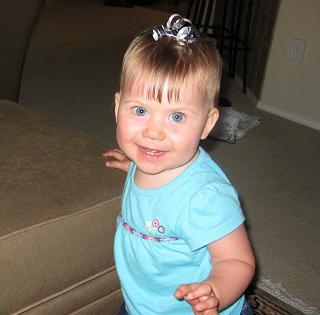 Then we sang "Happy Birthday" and ate Oreo cheesecake with homemade ice cream.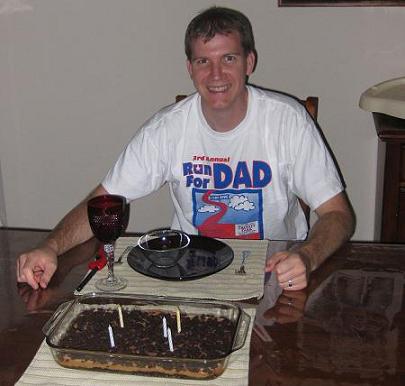 Happy Birthday DJ! We love you!