A little while ago I was headed to a hearing at the juvenile court, traveling on 121, when I passed this . . .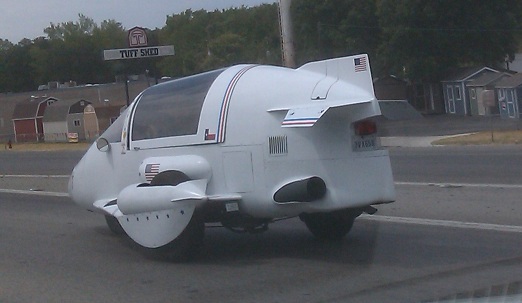 I am pretty sure this guy was on his way to the airport to strap on a pair of wings and fly off to some high-tech place.
And if that wasn't random enough, as I was leaving the courthouse I passed a Buddhist Meditation Center — it is across the street from the Juvenile Detention Center, oddly enough — and saw a fully-robed monk pulling the weekly grocery ads out of his mailbox. I did a double-take, it looked so odd.
I didn't have time to get a photo so I recreated the scene below using a google maps image of the center and a random photo of a Buddhist monk in the same orange robes that I saw. It really doesn't do it justice, but it gives you an idea — just imagine a Kroger ad, a few U-verse fliers, and a credit card application in his hand.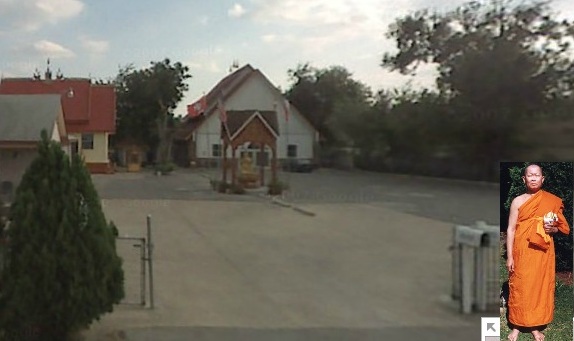 As if that wasn't enough, when I got home I scrolled through the caller ID and saw this . . .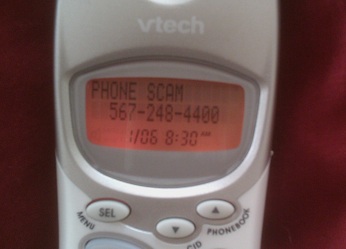 Now I'm not one to go offering unsolicited advice to just anyone, but if you are operating a less-than-legit phone solicitation gig, you may want to stick to the "caller unknown" option for caller id . . . just a thought.