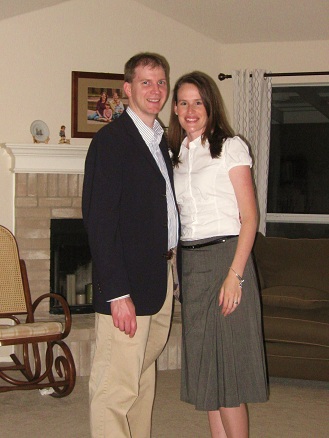 This week DJ and I celebrated our 10th wedding anniversary. We keep telling people that it has been a long ten years . . . because it has! We've had our bumps in the road — and plunging cliffs — but how boring would life be without a few "learning experiences"? We have come a long way in ten years.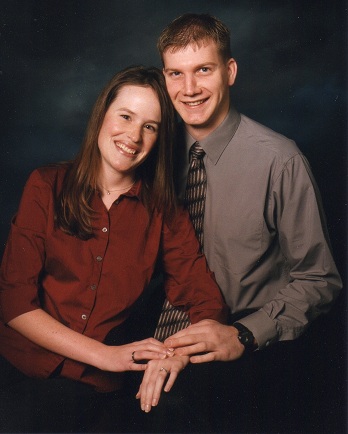 From young lovers without a clue.
To the seasoned veterans we are today.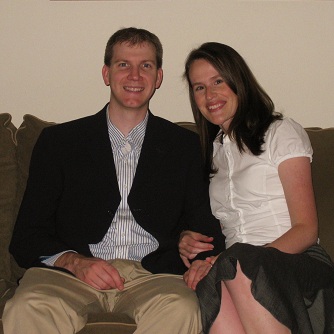 We may have a few more wrinkles and gray (or missing) hair, but we have accomplished quite a bit over the years:
Lived in four different states (Utah, Pennsylvania, Maryland, and Texas)
Earned two graduate degrees (DJ – Master of Information Systems Management, Kim – Juris Doctor)
Traveled to eight different countries (Mexico, Brazil, Canada, India, Switzerland, Germany, England, Wales) on four different continents (North America, South America, Europe, Asia)
Bought our first home (and will have it completely paid off in a couple weeks!!!)
And our biggest accomplishment . . .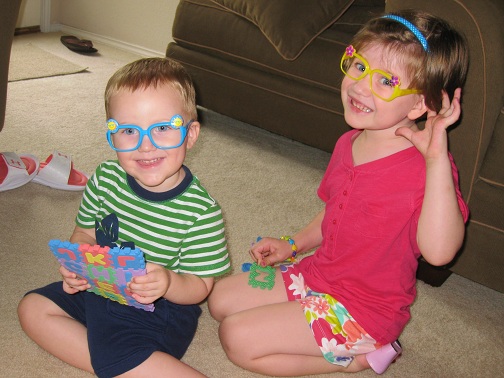 These two are the center of our universe right now!
Life has been kind to us and we love everything about it right now. I would say that we couldn't possibly be any happier than we are right now, but I thought that when we were first married, and again when we had each of our children, and yet we seem to get a little happier every year.
We have a lot to look forward to in the future and with the love we have, whatever comes will be fantastic!