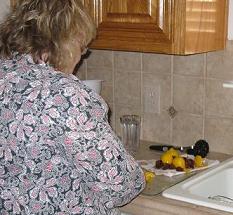 Question:
What do you get when you combine fifteen pounds of peaches with the world's best visiting teacher?
Answer:
1. Nine jars of peach jam,
2. Five trays of fruit leather,
3. A freezer full of pureed peach baby food, and
4. Two peach cobblers.
THANKS KATHY!!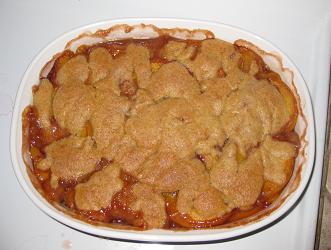 Oh, and this is what DJ got . . .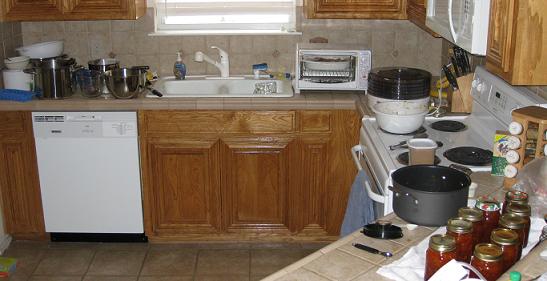 Sorry dear, it was book club night!